FOUNDED IN 2017
AIRLAB is owned by
the founders of the UBISOFT group
The Airlab team is composed of worldwide specialists in Artificial Intelligence and cutting-edge technologies
with many years of experience in developing Machine Learning and Deep Learning applications.
AIRLAB management also includes experts in mobile apps development.
THE AIRLAB TEAM
Passionate researchers and developers
As passionate researchers and developers, we keep pushing forward our knowledge in Machine Learning and Artificial Intelligence. As such, we constantly train and adapt ourselves to emerging Technologies.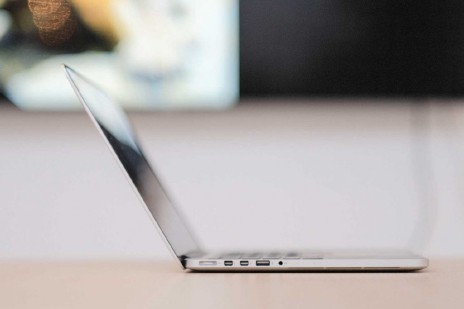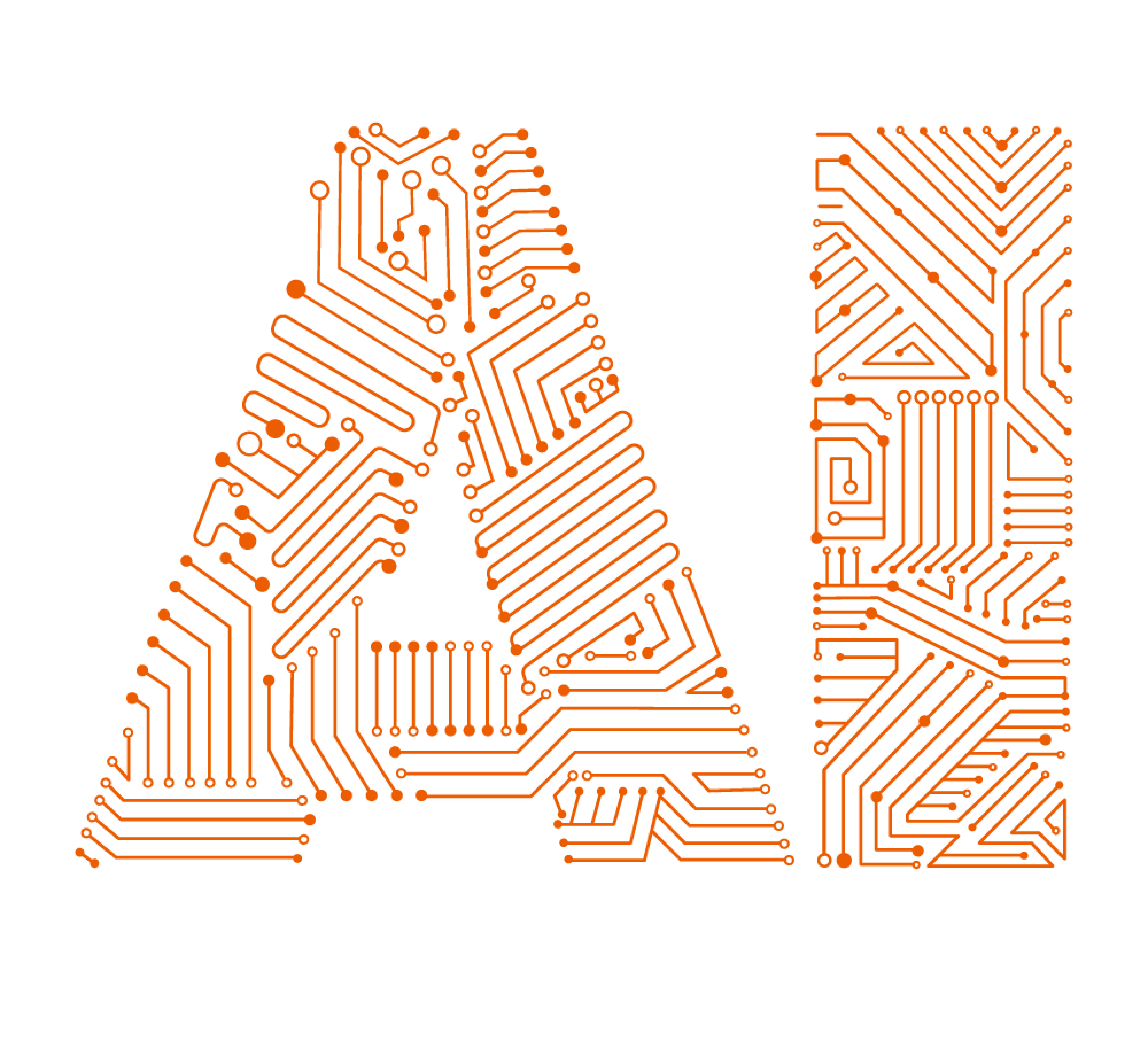 DEPLOYING AI TECHNIQUES
Advertising, User Acquisition, Automated QA and Automated Customer Care
AIRLAB is currently deploying AI techniques in areas such as Advertising, User Acquisition, Automated QA and Automated Customer Care, in order to provide Mobile apps developers with powerful tools to boost their business.
THE PEOPLE BEHIND
Michel Guillemot, Founder and CEO
Passionate about programming, Michel Guillemot cofounded Ubisoft in 1986, 3rd worldwide video game publisher.
He sits on the Board of Directors as Executive Vice President of Development Strategy and Finance.
He brings to the Board 30 years of experience in the videogame industry.
With his entrepreneurial skills and his deep knowledge of the mobile industry, Michel acts as a reference for the Board to discuss the industry's present and future.
Michel Guillemot is also the founder and former CEO of Gameloft, a leading mobile game publisher.
Under his management as CEO from 2001 to 2016, Gameloft saw extensive growth and became one of the biggest mobile developers in the world.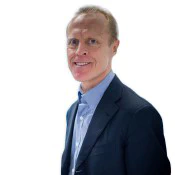 Michel Guillemot
CEO